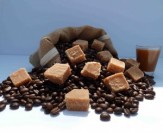 Coffee Of The Month
Our 'Coffee of the Month' is Caramel Fudge Twist.One of our most popular flavoured coffee.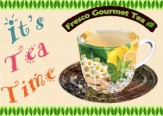 Not just coffee!!
At Fresco Gourmet, we also specialise in tea! Check out our extensive range of loose tea, from black, green and white, with all the house names to flavoured with real fruit pieces. We also offer rooibos, herbal, fruit and flower teas.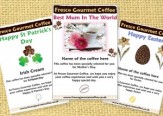 Create Your Own Message
Create Your Own Label in store and online at Fresco Coffee. We have a design for every occasion.